This beautiful puzzle game will surely give you hours of entertainment. You can use four build-in puzzles or scan your own pictures or photographs.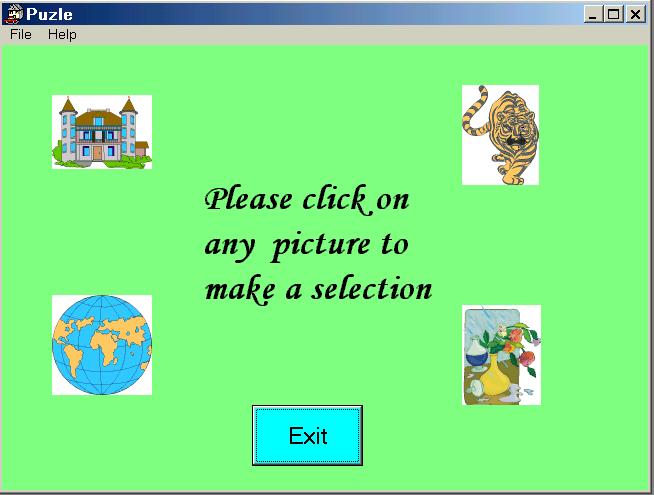 $15
Move your cursor over the pictures below to see the puzzles being solved!
For more information or assistance Click Here
Warcraft III Maps
#1 Land of Fire: Try you luck against the mighty pit lord and his many warlocks!
#2 FrostRage: Frost and death await you in this map. Discover the secrets of the dragons!
FREE!!!
For more information or assistance Click Here